Welcome to the Home of Sleek Calendars!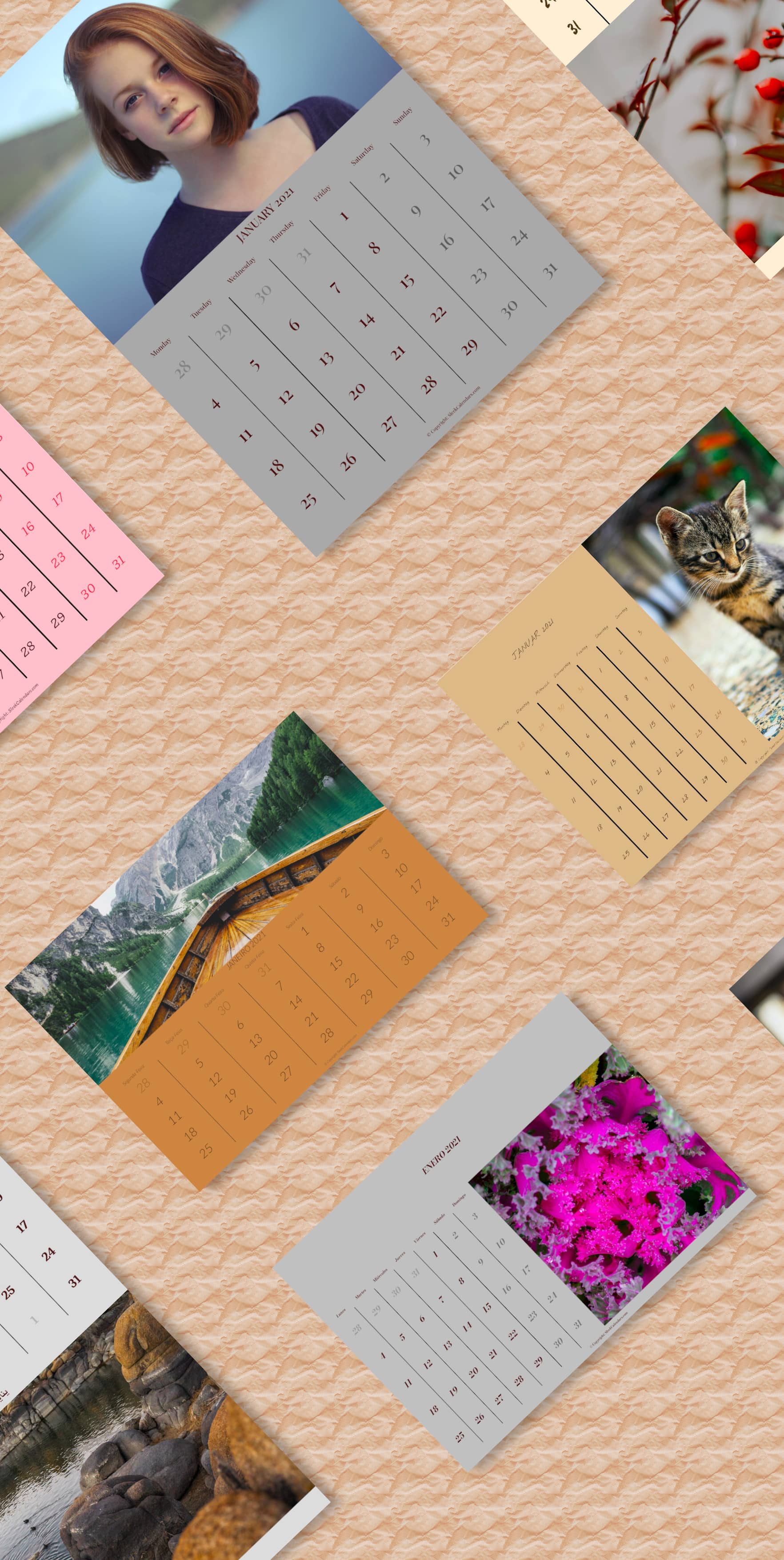 Welcome to
Sleek Calendars®
where you can design and create your own calendar and print it for your office or your home in minutes. It's very easy and fun to customize.
Design
your sleek calendar and enjoy the multi-language, many templates, fonts and many other features for free. For full options, as printing and saving your calendar, please register to our website and get full access for free. You can print infinite number of calendars for your family and friends.
We recommend you to take a
Tour
first to discover all the features of our software and its power. You can also take a quick glance at our
Gallery
.